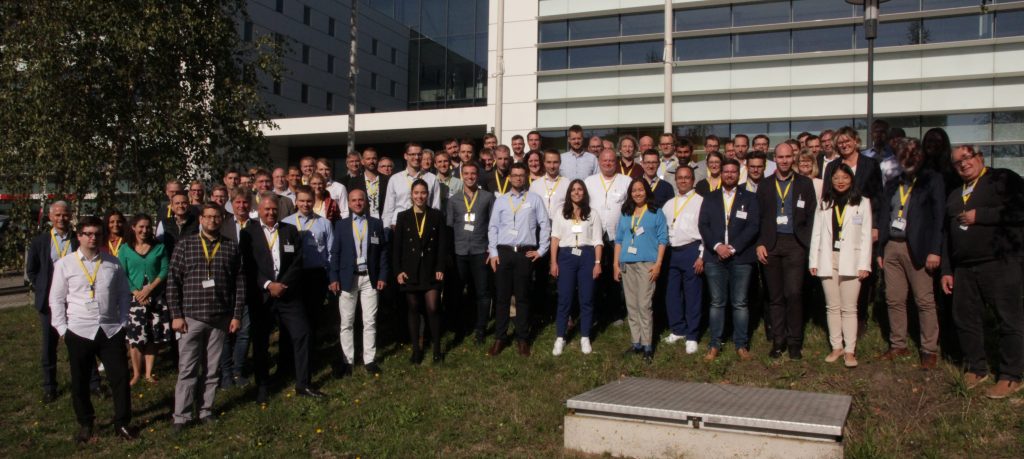 On September 19 – 21, 2022 the AK PAT (Arbeitskreis Prozessanalytik – Working Group Process Analytics) expanded its sphere of  activity  geographically when it held its 17. Colloquium at YOKOGAWA Europe B.V. in Amersfoort in the Netherlands. In a very nice environment participants from numerous countries met for two and a half days in persona to listen, talk and exchange with each other about.
EUROPEAN SUCCESS STORIES
PAT INNOVATION: LAB TO LARGE SCALE
PAT AND DATA
PAT INNOVATION: NOVEL REAL TIME PAT
PAT MINIATURIZATION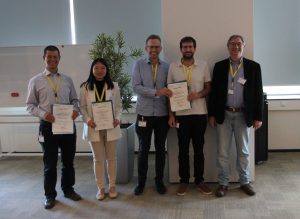 Latest PAT developments could also be seen in the Poster session. In just 1 minute 15 young researchers each briefly introduced their work and described it in detail in front of the posters in the poster exhibition. Three of them finally went out with a price! We will report later in more detail.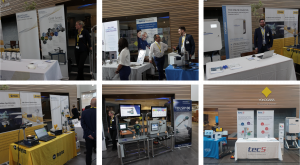 Another party of our trialog concept are PAT manufacturers who each gave an introduction to their products and technologies in an exhibitors' pitch session. Detailed talks took place then in the manufactureres exhibition in Yokogawa's hall.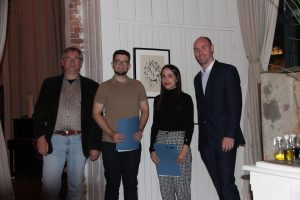 AK PAT once again advertised the Process Analytics Award for a master's thesis or a dissertation done in 2021. Traditionally the winner will be announced and the award handed over during the social event in the evening. This time this ended with a surprise: We had even two winners with quite different topics. We will report later about this in detail as well. Finally Prof. Martin Jäger had another surprise: The winners did not need to split the prize; they both got the full award! Congratulation.
It finally turned out that this exchange across the borders was more then fruitful and the right approach with the colloquium to get an even broader exchange on applications, direction and innovation of process analytics as a contribution to solve the problems  of our world.
Special thanks to Yokogawa for being our appreciated host and major sponsor; thank you to all sponsors and contributors for your support.